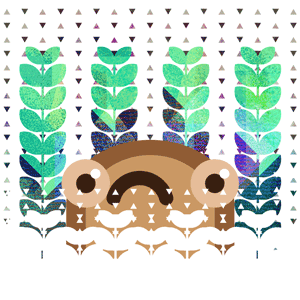 Grab a friend and see who can survive!
In this two-player game about predator/prey interactions, you'll share a screen and keyboard to compete against one another. One player will control a hungry fringe-lipped bat on the hunt for its next meal. The other will play a stealthy túngara frog in search of a mate. Which one has what it takes to survive?
Don't forget to fill out your data chart to see how your statistics compare to life in the wild!
Approx. 30 minutes to complete. Closed captioned, works across modern desktop browsers, and requires no software downloads.